Kitesurfing 101
All signs are indicating that in the middle of next week we are finally starting main part of the trip. As you could read earlier we had some complications with the engine due to not so good car check by previous mechanics.
Thanks to quick response and actions of Bigu, Paweł from Bulowice took care of the car. Engine, axes, steering mechanism and others where under renovation. Hopefully last fixes will take place today and tomorrow, so on Thursday I will finally sit behind the wheel.
But still some good also came from this delay. We had some extra time and we make new friends. Thanks to NaviFleet you will be able to track us on the map and thanks to Hydrosfera we have great harness and some accessories.
My friends, who is starting the trip with me asked me what should she take. She wants to try kite, so question is quite obvious. This motivated me a little to write this article in kind of universal tutorial how to start kitesurfing. So lets start rock'n.
Course first
Why you may ask? Cause it will be easier, faster and safer. Kitesurfing is a safe sport, if you know what you are doing, have knowledge about safety systems and think while doing it. I may sound a little boring, but couple hours of kite course are not going to make you go bankrupt but will save your time and health. Instructor will teach you to do body drags holding your hand in 45 degrees angle to the kite which will save you couple hectolitres of water swallowed during first attempts to do jumps, while coming back upwind for your board ;)
How to prepare for a course?
Of course it depends on location where you will take your first lessons. If beach is rocky you may want to consider buying kitesurfing boots. Like this peace.
Boots have two roles. On rocky or sharp ground they protect your feet and in cold water they keep you warm. I prefer boots with split toe. It makes boot more stable and don't allow it to roll around your feet. In some schools you can rent boots, especially in once with sharp ground. But you have to answer yourself a question if you like to use a shoe that someone else used before.
Another important thing is a wetsuit. I could speak on this topic for a while, but lets just focus on the most important things like thickness and a way you put it on. Thickness reflects on the temperature spread in which you can use it. Naturally the thicker the lower temperature you can wear it in. I think that most universal thickness is 4/3 (body/ legs & arms). You can use wetsuit like this in water temperature from 10 to 17.
There are two types of get-in-wetsuit-system. Zipper on the back or front. When back zipper allows easier getting into the wetsuit, back one holds body temperature better. So its your personal choice what is more important to you.
Most kite schools have wetsuits for rental. Usually when you buy full course, you will get wetsuit for free. If its really needed of course.
When you prefer a scenario where air temperature is over 20 degrees higher then cold beer and you decide to do course there you are aiming for board shorts and lycra. Lycras are a little better than you T-shirt as then keep you warm and protect from the sun, which could burn you in minutes on the water. So UV filter is a must, sometimes even in cloudy day (you would be surprised how fast it can get you). I suppose most girls doesn't know that and thats the reason they are still on the beach instead of kite and water.
How to choose kite school
We are suited up or willingly decided not to, so now is the time to choose a place where to learn. First of all, you friend who have just bought his first equipment and started kiting month ago is not a kite school but potential risk of injury of body drag along the beach (with all do respect for your friend who just learn how to kite). The best way is to choose IKO (International Kitesurfing Organisation) kite school. Schools associated in this organisation have trained instructors so you can learn kite fast and safe. There are also individual IKO certified instructors like me, so you are welcome to join me on the trip and learn how to kite.
What's next?
If you plan to go with us I strongly suggest to take some clothes, but mostly those for hot and very hot days. We will sleep in one tent so also tooth brush and shower gel is strongly recommended (and yes we have a shower). Towel and flip-flops is also a good idea. While you are packing please remember that less is more (with greeting to our beloved ladies). You can also take your favourite drink umbrella.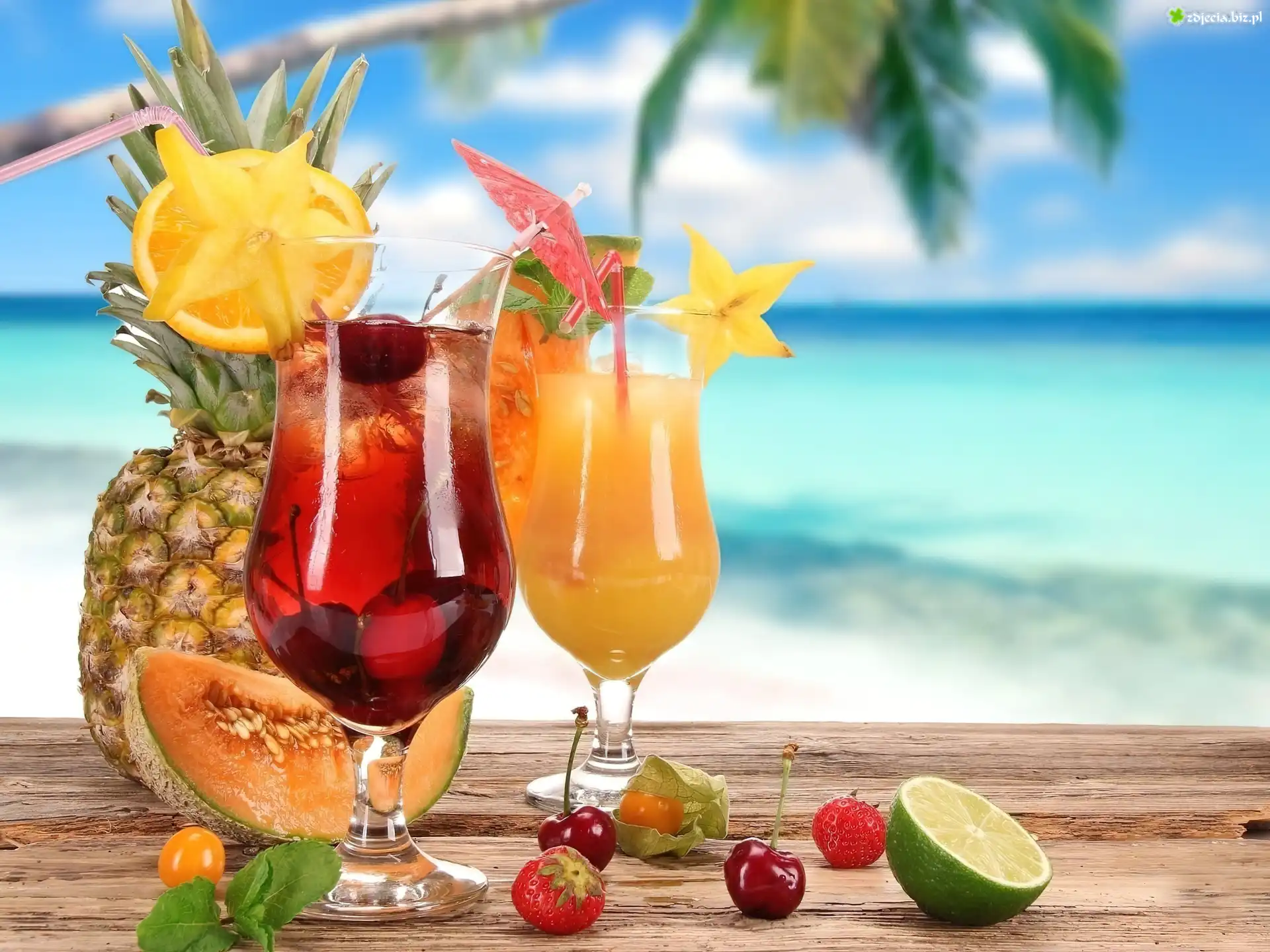 Leave comment if you have any questions.
See you on the water.